At Samytronic, we specialize in developing the perfect connector system for your specific application. Our flexibility, expertise, and comprehensive approach enable us to deliver innovative solutions that are responsive and convenient. With our design support, we not only consider technical requirements but also factor in the economic aspects of production. From small-scale productions to millions of units, we ensure timely and flexible manufacturing of these solutions.
Connectors and their Applications:
Electrical connectors are detachable connections used for joining wires. They play a crucial role in various applications, such as attaching cables to printed circuit boards (Wire-to-Board Connectors) and establishing connections between different circuit boards (Board-to-Board Connectors). Our connectors are compact, robust, and cost-effective in manufacturing. They come in different shapes, pin counts, and pitches, offering versatility to suit your specific needs.
Wire-to-Board Connectors
Board-to-Board Connectors
At Samytronic, we understand that every application is unique. Therefore, we provide customization options for our customers. You can personalize the number of pins, rows, and even the contact plating of the pins. This level of flexibility ensures that our connectors seamlessly integrate into your system, meeting your exact requirements.
We take pride in delivering high-quality products that meet industry standards. Samytronic's connectors are standardized and RoHS compliant, adhering to environmentally-friendly manufacturing practices. Through regular quality controls, we guarantee the reliability and performance of our products. Our connectors, except for customized solutions, comply with the requirements for soldered electrical and electronic assemblies according to IPC J-STD-001.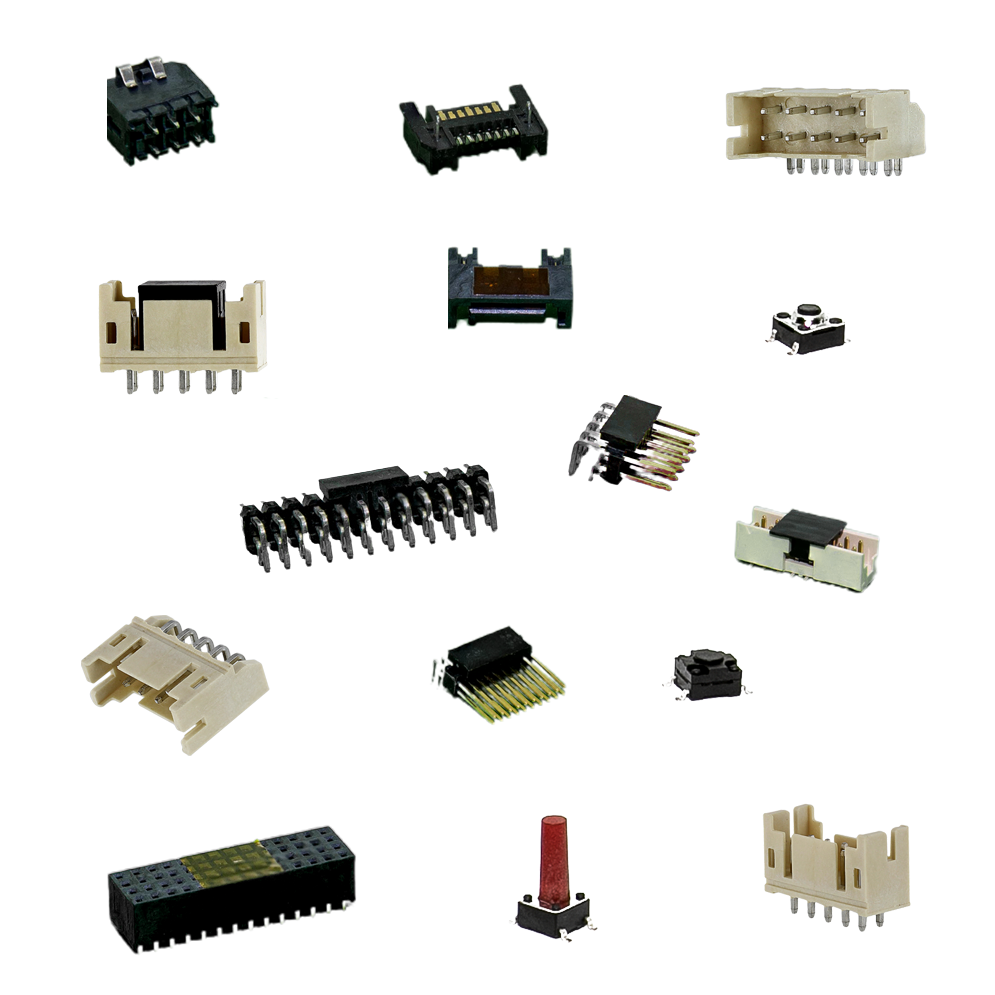 When it comes to customized connector systems, Samytronic is your trusted partner. We combine technical expertise, design support, and efficient manufacturing processes to deliver tailored solutions that meet your application's needs. Whether it's wire-to-board or board-to-board connectors, our comprehensive range of connectors provides the reliability and performance you can count on. Contact us today to discuss your requirements and experience the difference of customized connector systems from Samytronic.
Contact Us