About Us
History
It all started with a connector that caused production problems. Since the supplier/manufacturer could not or would not change anything about the component, we took over. And so Samytronic GmbH was founded in 2015. We are able to further develop, manufacture and deliver your existing products, even for smaller quantities below 100,000 pieces.
We are a reliable manufacturer of connectors and electromechanical components such as threaded carriers, solder bridges (jumpers) and many more. Our offer includes products designed for lead-free, automated SMT/THR manufacturing. The combining mounting of through-hole components in the SMT process saves costs and time. Samytronic is no stranger to rapid customer development and new product introduction.
Our Location
---
Product Portfolio
Due to rising labor and energy costs, manual mounting is being replaced by machine mounting where possible. To do this, THT components must be adapted to the SMT process. This usually means shortening the pins and modifying the entire component to allow higher processing temperatures. We are happy to advise our customers and carry out the changes to the component together with them. This means that the components can be used in the SMT/THR production process in a cost-optimized way right from the start. Thanks to our many years of experience, we are specialized in this field.
Our product range includes a variety of threaded carriers, connectors, solder bridges, as well as ESD gloves and packaging. The connectors of Samytronic GmbH can be found in a variety of applications. For example, the safe attachment of connector strips to the motherboard of a computer is a common area of application.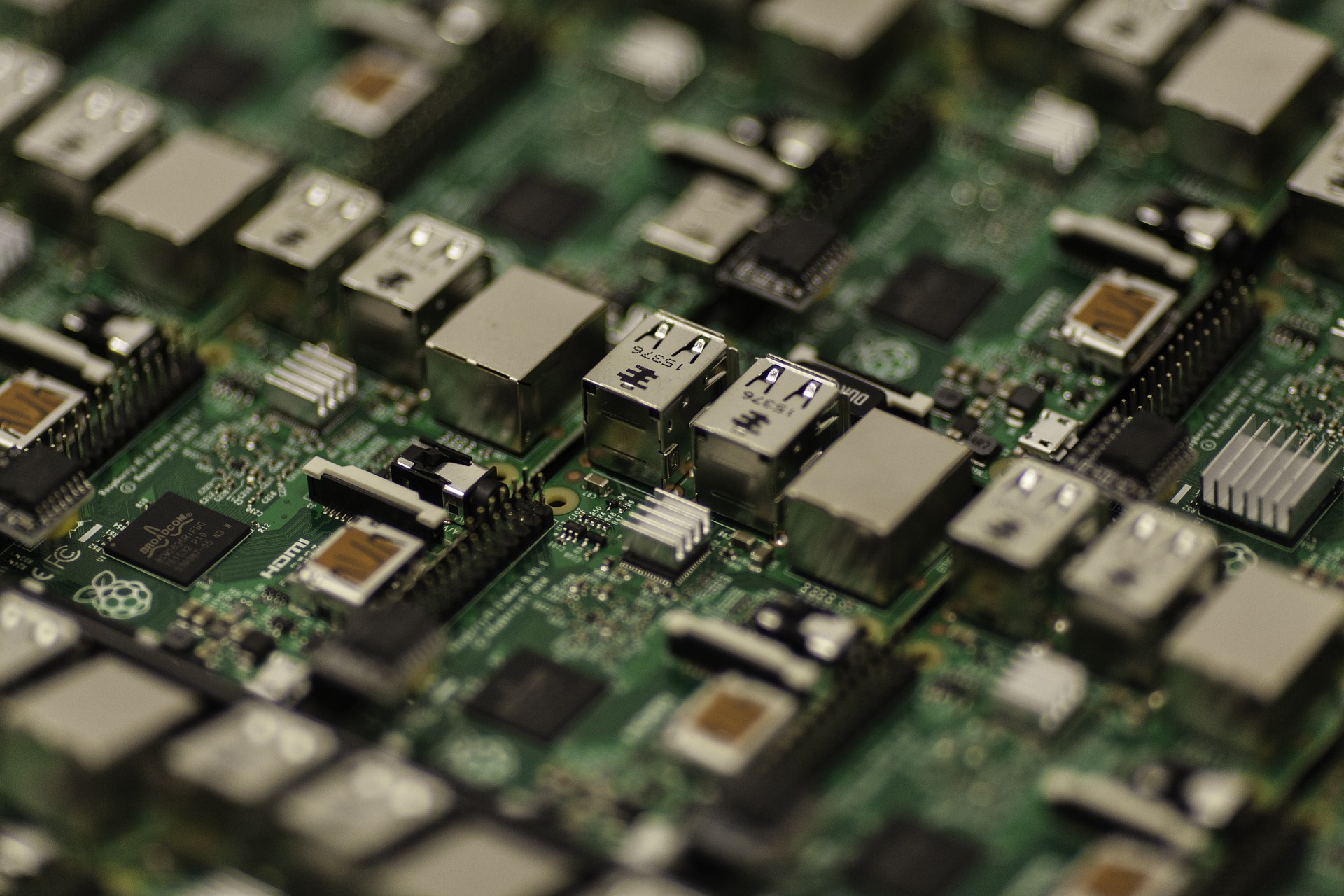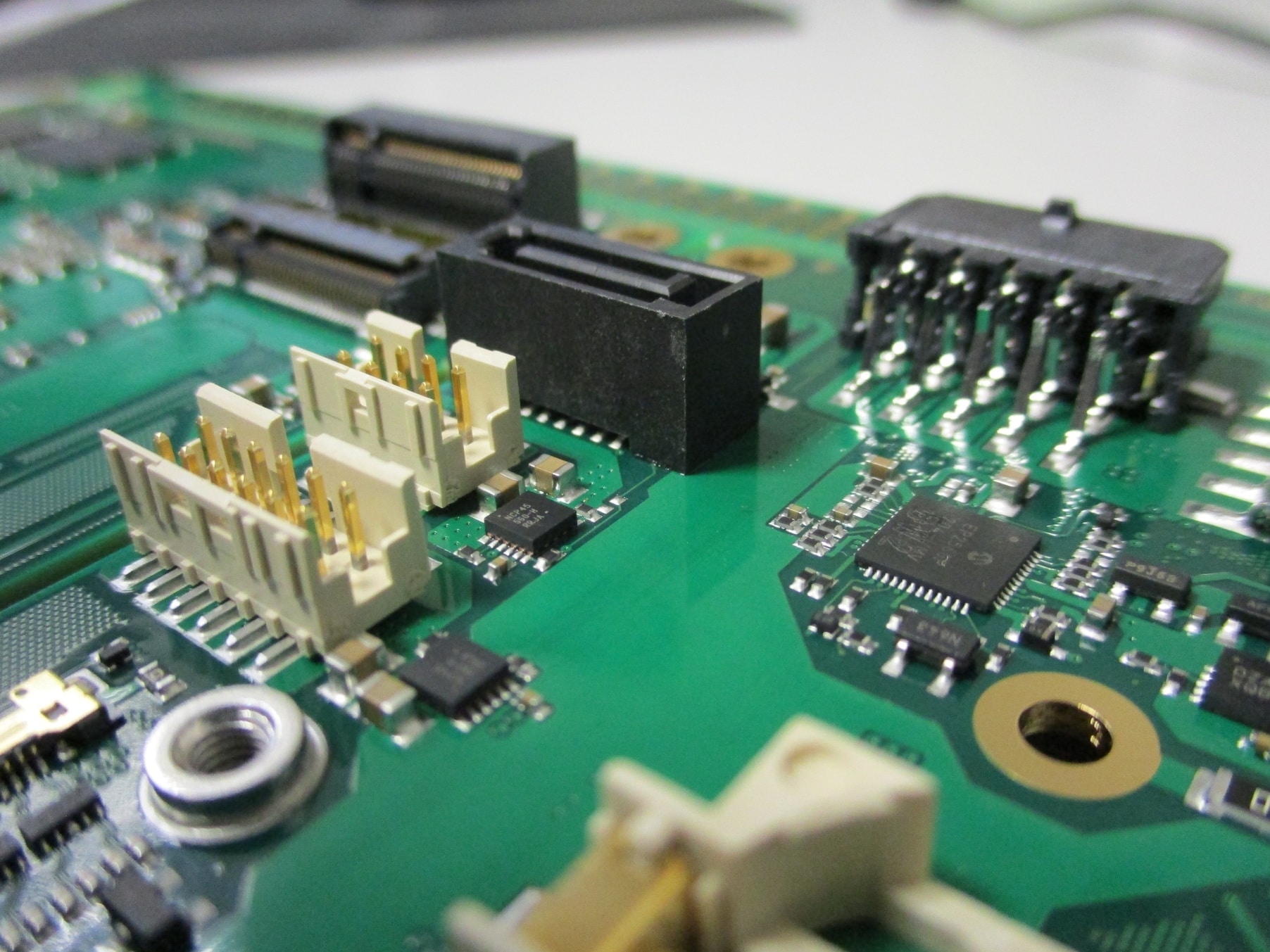 ---
Customer-oriented development and production
Development is Made in Germany, production takes place in the south of China. As soon as we receive your order, the components go into production in China. Usually after four weeks the order is ready and on its way to the main warehouse in Germany, from where we ship.
---
Quality Guideline
Our quality specifications are at a high level. In addition to this, each batch is randomly checked when it arrives at the main warehouse. We cooperate with different laboratories, which are happy to take over e.g. layer thickness measurements of gold, tin, nickel etc. for us. Our quality guidelines are loosley based on ISO 9001-2015.
---
Sales statistics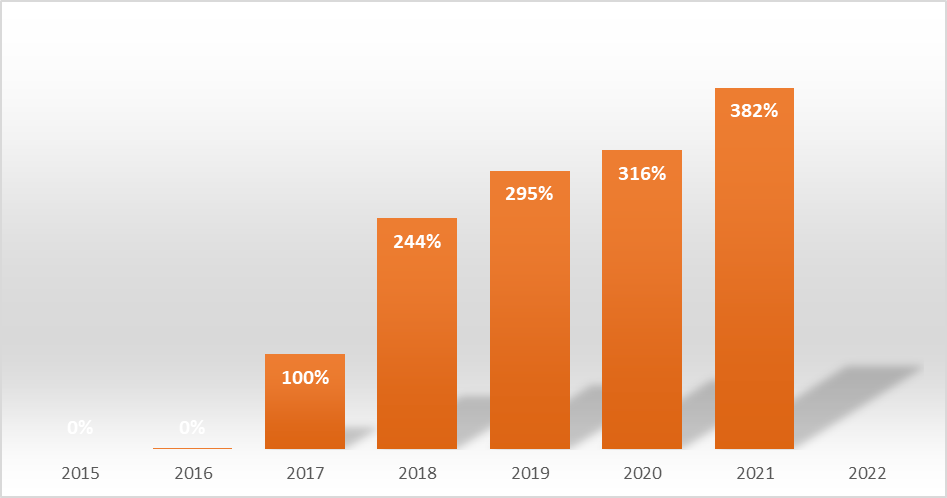 Despite the consequences of the current world events, Samytronic GmbH was able to achieve a continuous increase in sales. We were able to achieve our economic goals, as we have found ways to continue to satisfy our customers with all our efforts and in the closest cooperation with our partners.
---
Our certificates
You can download our current DIN EN ISO 9001:2015 certificate here: